Donations
Beloved brothers and sisters,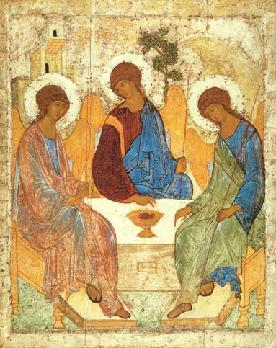 Kindly receive the blessing of Vladika Simon, Archbishop of Brussels and Belgium (Patriarchate of Moscou).
We start to collect money for the construction of a russian orthodox church in the city of Ostend. May we ask you for help?
The Parish of the holy apostle and evangelist John the Theologian
The Brussels-Belgium Archdiocese
Russian Orthodox Church. Moscow Patriarchate.
"Whoever praises the Lord by a gift, shall receive God's esteem, regardless of people's opinion. It has been written: God is Holy and Righteous and He wil judge us according to our acts." (the Holy Ambrosius van Optina said so).
---
For all questions, please contact Archpriest Gennady.
Rector: Archpriest Gennadi Katamashvili.