Catechesis

We welcome our school children. They can learn about the life and Holy Faith of the Orthodox Church.
They can learn about their spiritual inheritance.

We usually invite the children after Sunday services, the week before the next catechesis. Sometimes catechesis takes place after the Divine Liturgy, in Ostend, sometimes we go to Alexandra P-J.'s place, in Bruges.
Alexandra is fluent, both in Dutch and Russian.
Should you wish to get in touch with her, phone : 0487.710.512.
---
ORTHODOX RELIGIOUS EDUCATION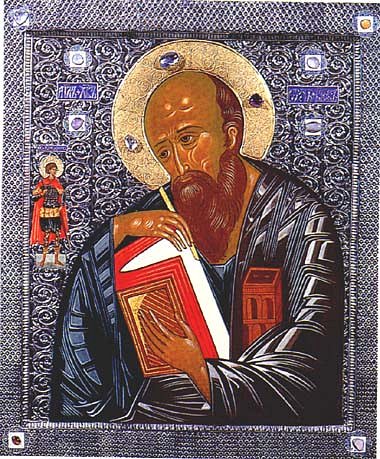 If you wish your children to attend lessons in Orthodox religion at school, please contact father Dominique Verbeke. This opportunity is indeed available, it's guaranteed by Belgian law.
For more details, call father Dominique : phone 09.225.47.18 (Father Dominique Verbeke, inspector-adviser for the Orthodox religious education). No (official) school can refuse your request.
For any questions, please visit: : www.orthodoxonderwijs.be.