Church of St. John the Theologian in Ostend
Dear brothers and sisters,
Worship takes place weekly. On Saturdays at 16:00 - All-night vigil, on Sundays (and on certain holidays on Saturdays) - Divine Liturgy, at 08:00.
If liturgy takes place on weekdays it starts at 08:00.
Service schedule (pdf-file).
Jurisdiction: Russian Orthodox Church (Moscow Patriarchate).
Diocese: Brussels-Belgium.
Diocesan Bishop: Archbishop Simon of Brussels and Belgium.
Liturgical language: Church Slavonic.
Calendar: Julian (old style).
Confession takes place during the evening service or druing Liturgy, right before the Holy Communion.
Baptisms, weddings, prayers for health, requiems and other services are performed at the end of the liturgy.
Church address: Sint-Catharinaplein 23, 8400 Oostende
With deep respect,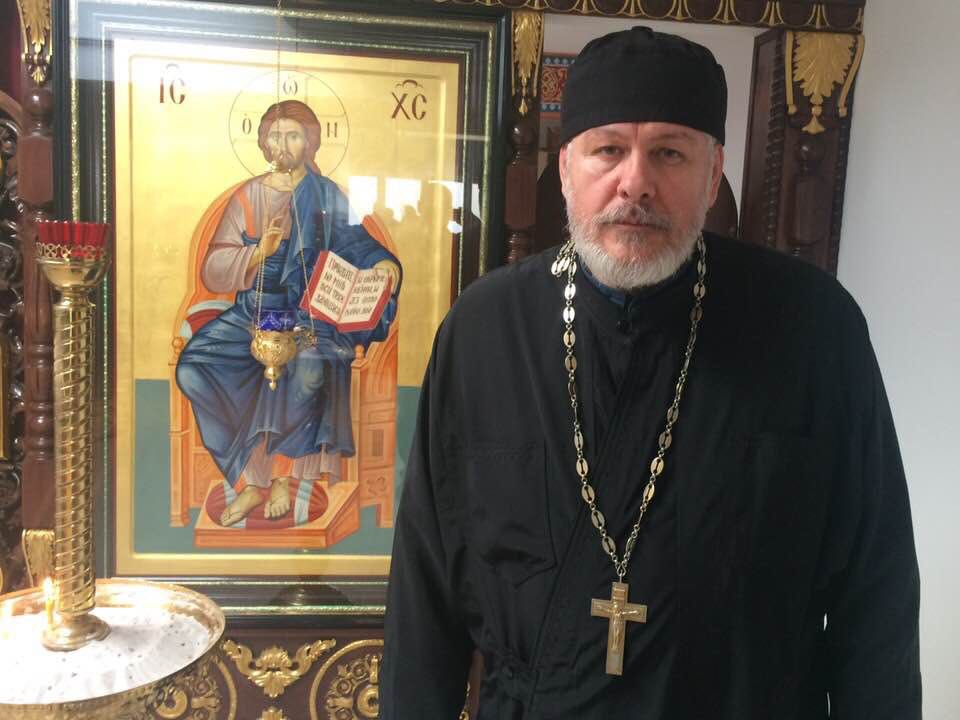 Our Church
The parish in honor of the St. Apostle and Evangelist John the Theologian exists since 2004. Services were held in premises provided by the Catholic Church.
With the grace of God, on February 17, 2016, the parish has been registered and officially recognized by the Kingdom and the Ministry of Justice of Belgium. Since February 2017, services have been held in a rented premises at Sint-Catharinaplein 23, 8400 Oostende. We pray that the Lord God will grant us the opportunity to have our own Orthodox church.
Therefore, we ask everyone who hears our voice to pray for our parishioners and for our parish to acquire land for the construction of an Orthodox church.

Parish History
Our parish was founded with the blessing of the Archbishop of Brussels and Belgium Simon.
On Saturday, November 27, 2004, Archbishop Simon presided the first Russian Orthodox Divine Liturgy in Ostend in a Roman Catholic church (Kapucijnenkerk) lent by the local christian authorities.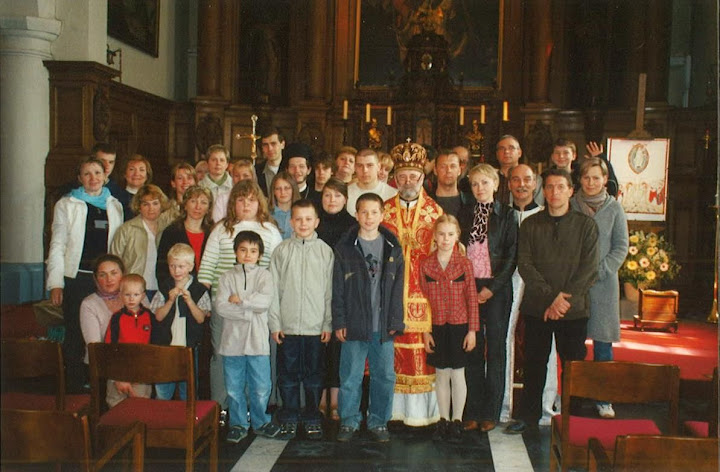 As of december 2006, the liturgy and other sacraments (marriages, baptisms and confessions) took place in premises rented from the Roman Catholic church, the chapel "Onze-Lieve-Vrouw Onbevlekt" ("the Immaculate Conception of the Virgin Mary").
We organized this after the persistant demand of a large number of Russian-speaking people in the region.
The existence of our community is due to the graceful help of our Archbischop Simon of Brussels and Belgium (Patriarchate of Moscou).
Our true gratitude to the bishop of Bruges and the Catholic community for their kind cooperation and their premises.

Donations
Beloved brothers and sisters,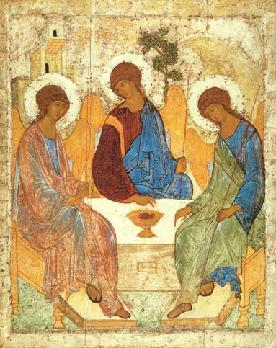 Kindly receive the blessing of Vladika Simon, Archbishop of Brussels and Belgium (Patriarchate of Moscou).
We start to collect money for the construction of a russian orthodox church in the city of Ostend. May we ask you for help?
The Parish of the holy apostle and evangelist John the Theologian
The Brussels-Belgium Archdiocese
Russian Orthodox Church. Moscow Patriarchate.
"Whoever praises the Lord by a gift, shall receive God's esteem, regardless of people's opinion. It has been written: God is Holy and Righteous and He wil judge us according to our acts." (the Holy Ambrosius van Optina said so).
---
For all questions, please contact Archpriest Gennady.
Rector: Archpriest Gennadi Katamashvili.